Spotlight on Talent: Jenna Martinek
Quality Engineer Hardware – Level II, Olympus Veran Technologies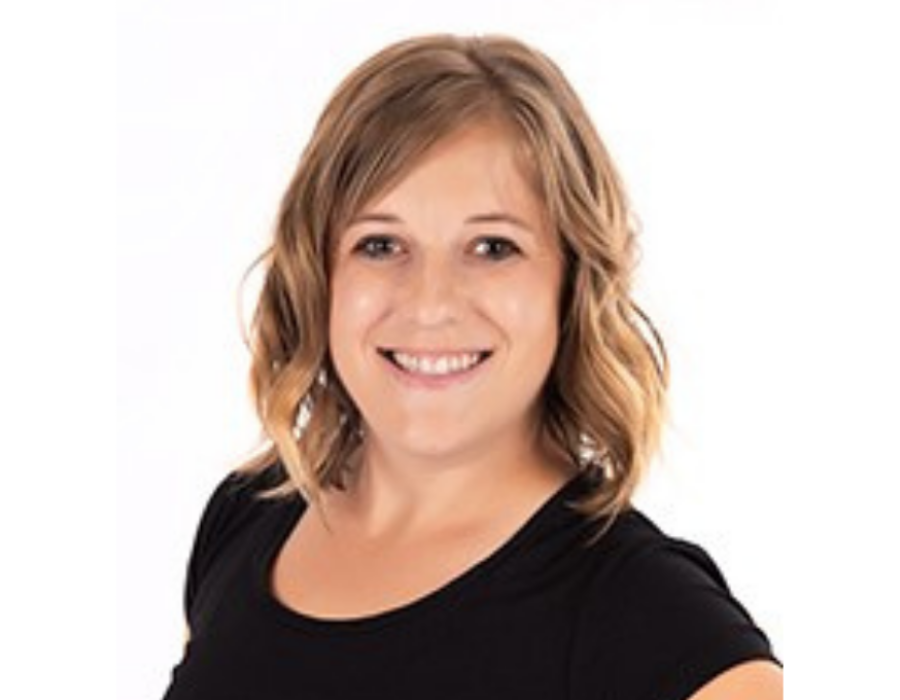 Jenna Martinek started her new job as a Quality Engineer Hardware - Level II at Olympus Veran Technologies (OVT) in full-virtual style, thanks to pandemic conditions. It was strange, she says, to interview over the phone, to first lay eyes on the facility on her first day, only to return home after gathering up her computer. But Jenna, with previous experience in auto-injectable devices and opthalmics, says she's used to different workloads and workstyles, and this was just another change-up. She has worked with small and large companies alike, so it was no trouble for her transitioning from the start-up culture of Veran to a large medical device corporation's culture when Olympus® acquired Veran on December 31, 2020.
Some of Jenna's focus is on Corrective Action Preventive Action ("CAPA") processes, to investigate and solve problems, identify causes for problems, take corrective action and prevent recurrence of root causes. She also works closely with engineering and design to ensure adherence to other operational procedures. Her priority is ensuring the verification and validation checkboxes are ticked before devices are used to treat patients. Lately, her focus area is on the cytology brushes used to obtain lung tissue samples during a bronchoscopy using Veran technology and Olympus bronchoscopes.
"The technology is so intriguing," she says, of Veran's lung cancer detection and treatment innovations. "We're reaching nodules you couldn't get to before, helping people who at one time you probably couldn't help."
Her interest in medical device work began years back, when she was in high school and thought it would be great to be a biomedical engineer, because she liked science. She knew the path was right for her in college at Rose-Hulman Institute of Technology in Terre Haute, Indiana, when for her senior project she designed a specialized chair for a four-year-old girl with arthrogryposis – the chair worked better than other options to allow the child to sit and eat food. "When you help a person," she says with a smile, "You help a person." It would seem the journey and the goal are the same for Jenna.
Jenna spends much of her free time teaching ballet, tap and jazz to young kids. "I think about the relatives who come to their performances – some of them could need the help of Veran technology at some point." Jenna appreciates feeling the meaningful connection of her work to the people of her community.
There's one more reason it's easy for her to feel like a true part of the Olympus team, Jenna says. "The acquisition was made final on my birthday!"