Olympus Visionary Scott Bourne has spent his career capturing the natural majesty of avian creatures. As a professional bird photographer, his job, as he puts it, "is to capture compelling images of very small creatures who can fly very fast." It's also a job that requires a lot of travel, a lot of heavy gear, and a lot of physical activity.
A few years ago, Bourne's doctor told him that he should consider retirement due to the toll that his career had put on his body. Bourne had already had multiple surgeries, and his doctor recommended giving up photography or spending the rest of his life with extremely limited mobility.
"I get far too much joy out of photography to even consider giving it up."
When faced with this news, Bourne knew that retirement was not a consideration. What was an option was a shift in gear toward a lighter, more flexible camera that would put less physical stress on Bourne while allowing him to continue to shoot with the quality he was accustomed to.
When he first tried Olympus OM-D, Bourne was extremely excited by the OM-D E-M1 Mark II camera. "This was a camera that on paper at least would meet my needs. Of particular concern was the auto-focus. As a bird photographer, I need top-notch auto-focus if there's to be any chance of success. I got my hands on one of the first Mark II camera bodies and have never looked back."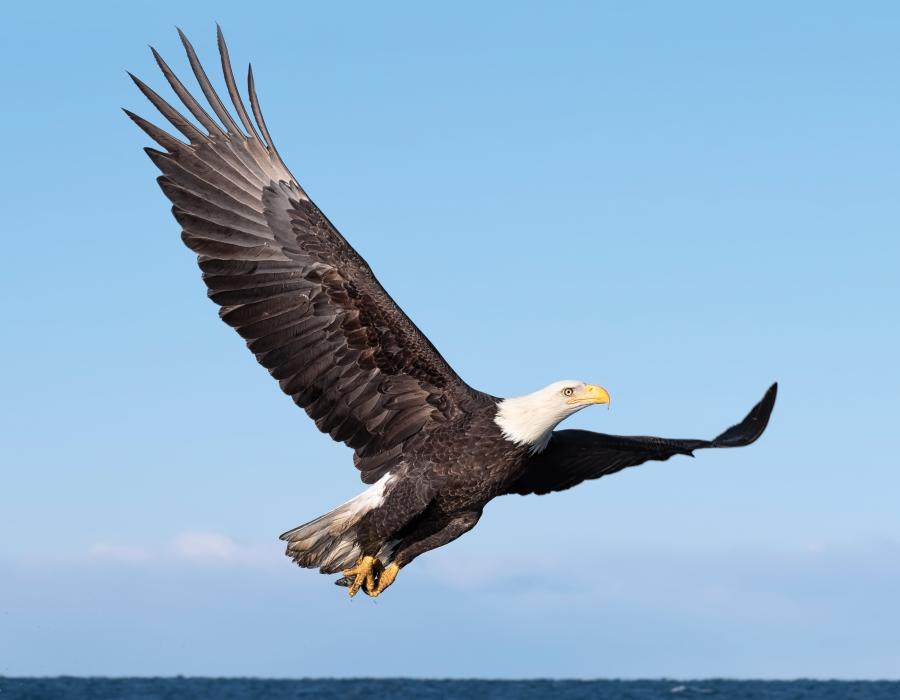 "I have sold every single piece of camera gear I originally owned except for my Olympus cameras and lenses. Olympus OM-D is perfect for my style of photography."
Bourne added, "My OM-D is fast and responsive in all respects, but it is also very lightweight and takes up less room in the bag. I am now confident that I can work as long as I want knowing that this smaller, lighter gear is capable of producing publication-worthy images, even with an old guy like me at the helm."
"

If it were not for Olympus and this camera I would have had to cut my photographic career short."
---