A progressive disease that primarily impacts lung function, cystic fibrosis (CF) affects nearly 30,000 Americans. Olympus sponsorship specialist Ericka Pirozzi was diagnosed with CF at 14 months of age and has dealt with the condition throughout her life, getting regular lung function tests (PFTs) to track the progression of her disease.
She began her career with Olympus working out of the company's North American headquarters. Her working environment—a large, shared open-air area with many co-workers close by—would unfortunately prove to be detrimental to her condition.
It was clear that working in an open work area where she was breathing the same air as hundreds of co-workers posed health risks for Ericka.
Olympus introduced a new flexible work schedule policy that allows Ericka to work from her home office.
"I was so grateful when I was offered the opportunity to work from home," Ericka said. "I can now be in my own environment without the risk of getting sick. I couldn't be more thrilled to be back working for a company that values its employees as much as Olympus does."
After working from home for six months, it was time for one of Ericka's routine PFTs. Her results were stunning—her lung function had increased to 74%, which is the highest it's been in over 10 years.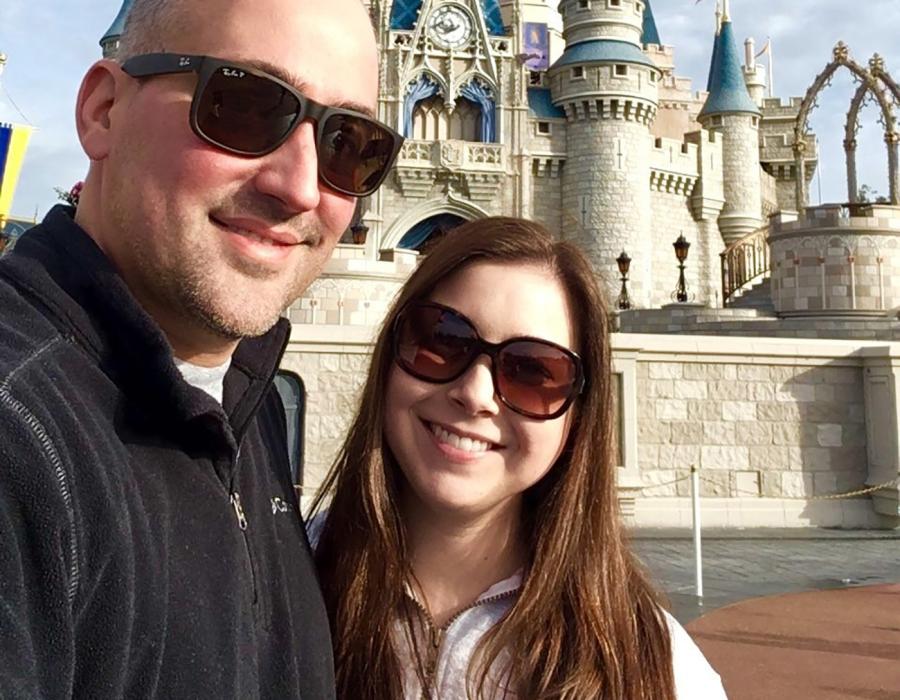 "If you can do something for a living that you enjoy, and also have it benefit your health and personal life, I can't really put into words how valuable that is."
Ericka added that she's always felt pride working for a company that helps treat cystic fibrosis patients, and people with a wide variety of medical conditions, through their products and services. "As part of our day-to-day work, we're all contributing to something bigger here at Olympus, and it's important to always remember that we're making a positive impact on people's lives every day."
"

What better thing could we be doing than to be helping people—both the patients we serve and our employees themselves."
---