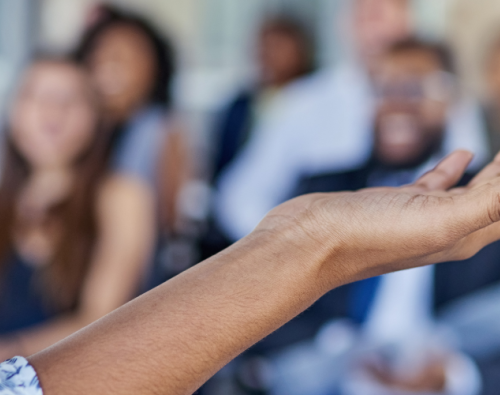 But with representation still under a quarter of medtech leadership roles, organizations like the nonprofit MedExecWomen have emerged to support female leadership in this space. Olympus Corporation was one of the sponsors of its fourth annual conference, "Growing Your Business, Yourself, and Your Leaders," held May 16, 2023, in Cambridge, MA.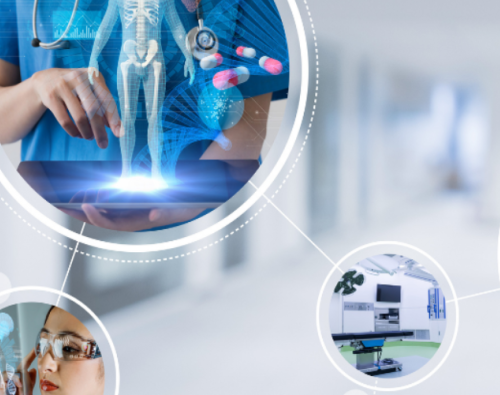 "Olympus is excited to support Eximis Surgical in the development of this promising new technology," said Nacho Abia, Chief Strategy Officer for Olympus Corporation. "Supporting physicians in elevating the standard of care for patients is a priority for Olympus."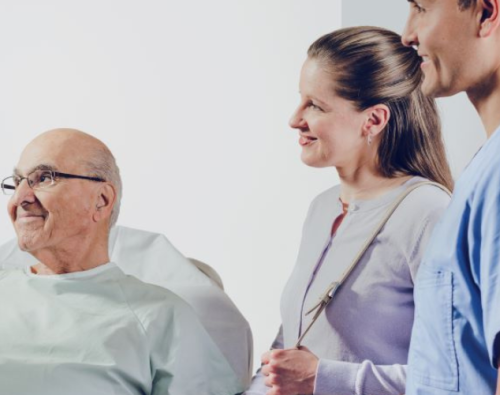 "[Living donor hepatectomy liver transplant] is one of the most complex surgeries that can be done laparoscopically," Dr. Kwon said in the article posted on the Cleveland Clinic site. In the U.S., laparoscopic surgery and liver transplant are two separate disciplines and few pursue both, he observed.