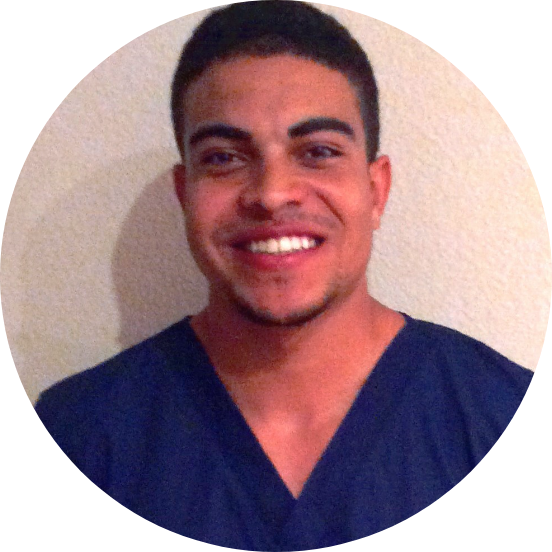 Freddy Young,
Gastroenterology & Respiratory Dual Account Manager
I started my career with Olympus as an Associate Territory manager for ENT and SE in New Mexico on May 14, 2014. As an Associate Territory Manager, I learned the ins and outs of navigating through the operating room and learned how the medical device business for Olympus worked. I wanted to transition to the core of Olympus' foundation on the endoscopy side and was fortunate to land a position as an Endotherapy Territory manager in the same territory in May 2015. As an Endotherapy Territory Manager I earned several awards and was also selected to the ET sales and Marketing council during that time. With my success in my role as an Endotherapy Territory Manager I earned the role of Sales Trainer in November 2018. As a Sales Trainer, I had the privilege to work with and train new hires within our Endoscopy business. This allowed me an even better breadth of knowledge in our products, procedures and marketing/business goals. In May 2018, Olympus created a new Dual role for Endotherapy and GI & R Territory Manager in Hawaii. During the last two years I have driven both capital and devices in the territory.
Olympus has provided me with the opportunity to grow my career in the industry. I have been fortunate to be able to advance in the 6 years with the company. Olympus has taught me the true meaning of agility, integrity, and unity when it comes to my career. Personally Olympus has allowed me to take care of my family of 5. My wife and three boys have been able to have experiences that I could only have dreamed of. Traveling to presidents clubs trips, regional and company events has allowed me to see many new places. Above all I am able to raise my family in Hawaii. An opportunity and experience that my kids will always cherish. Olympus is as much a part of my family as it is of me.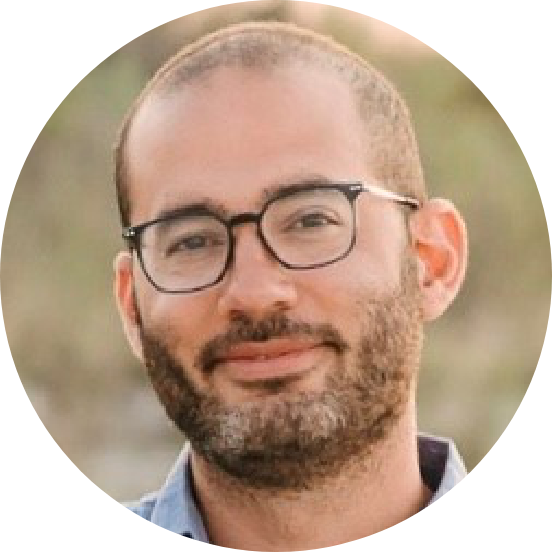 David Gomez,
Associate General Counsel
I started as an Assistant General Counsel in 2016 supporting only Employment. In 2019, I was promoted to Associate General Counsel. As of today, I now support or oversee most of the Corporate legal work, including employment, corporate transactions, and corporate governance. I also oversee the Latin American legal team, and provide project-based support as needed. My day-to-day role focuses on managing and advising on how to mitigate risk to the Company while satisfying the Company's mission to make people's lives healthier, safer, and more fulfilling. Through this, I engage regularly with all levels of the broader Olympus organization and Human Resources to confirm that employees are being treated fairly and equitably in alignment with the Company's Core Values.
Working at Olympus provides me exceptional and exciting opportunities to positively impact the Company. As a dynamic workplace, I have enjoyed that Olympus welcomes and encourages employees, regardless of level, who create new ideas or are willing to work in new areas. This atmosphere has fostered significant personal career growth and ensures that opportunities will remain available. Personally, as a father of 4, Olympus' commitment to its Core Values has enabled me to maintain a meaningful balance between my personal considerations and professional goals.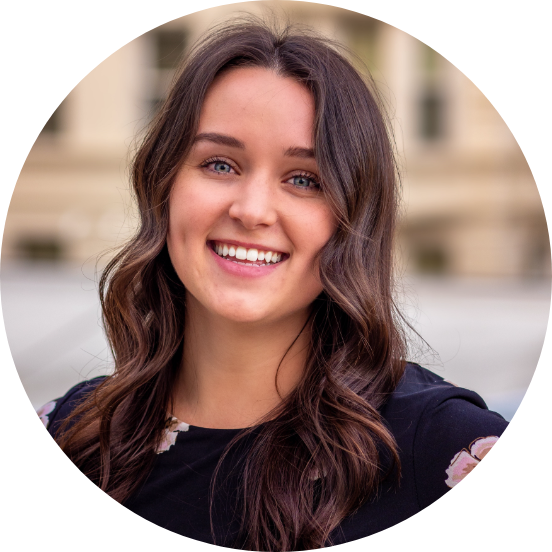 Rachel Costolnick,
Product Manager, Endoscopic Ultrasound Echoendoscope Marketing
I am a product manager in Olympus' endoscopy division. I am responsible for managing our endoscopic ultrasound echoendoscope portfolio. I first joined Olympus in 2015 as an intern. I was majoring in marketing and human resource management at a nearby university, and I was determined to gain professional experience before graduating. Upon being accepted to the Olympus internship program, I was placed in the central purchasing department. I enjoyed my first internship semester so much, I reapplied in the spring and was placed in the human resources department. During my internships, it was clear to me that Olympus was a dynamic, forward-thinking company with a culture of caring for its employees. I later discovered marketing was the profession I wished to pursue after graduation, which led me to apply for a marketing specialist role in the medical division. It was here I found a dedicated team of hard-working individuals determined to help make people's lives healthier, safer and more fulfilling. As a member of this division, I was selected to participate in the Global Talent Development Program, where I spent three months working at our global medical headquarters in Tokyo, Japan. My work here gives me purpose: knowing that I am responsible for products that can improve patients' lives which is very fulfilling.
I owe so much of my professional and personal development to Olympus and its community of truly good people. It never ceases to amaze me that no matter which division or department you interact with, you are met with a helpful and positive attitude. In addition, Olympus continues to improve and evolve to contribute to the ever-changing external environment we live in. It is for these reasons that I'm proud to work for Olympus every day!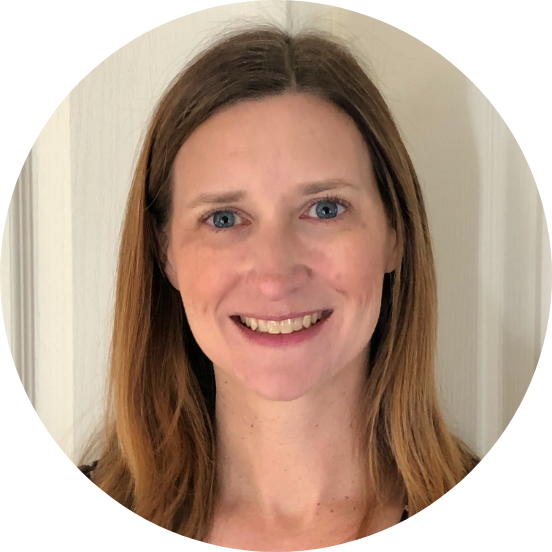 Roxana Goldmeyer,
Area Sales Manager, Life Sciences
Currently, I am employed as a Life Science Area Sales Manager for Olympus. I first joined Olympus seven years ago as an Associate Sales Representative selling confocal and multiphoton microscopes. Prior to working at Olympus, I was a postdoctoral researcher using an Olympus FV1000 confocal and multiphoton microscope. The confocal specialist position allowed me to use my scientific background and microscopy knowledge to support customer research through capital equipment sales. During my first six years with Olympus, I was promoted to a confocal sales representative level 1 and level 2 covering a large geographic area. Recently, an area sales manager position opened for the territory that I covered as a sales representative and I decided to apply. Working with Olympus has allowed me to grow as an individual and as a leader while working with great colleagues in a supportive environment.