At Olympus, we are committed to addressing inequities in healthcare. We have adopted the governing principles established by AdvaMed, the world's largest trade organization representing medical technology companies. These principles guide the industry in addressing racial health disparities.
The AdvaMed principles call on industry to:
---

Promote inclusion and equity
in healthcare

Partner in education with stakeholders (such as clinicians and other healthcare providers)

Advocate for and facilitate patient access to innovative technology

Promote research equity in the medtech industry
Guided by these principals along with the efforts of our Community Affairs and Diversity and Inclusion initiatives, we have made commitments to advance Olympus' position on Health Equity. Through event sponsorship and educational support programs lead by Olympus leadership, our efforts aid in the advancement of equitable opportunities and achieving social change.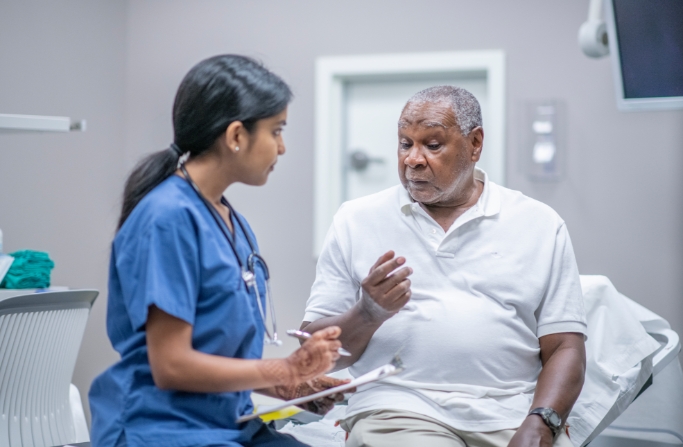 Colorectal Cancer Awareness
Black individuals have the highest incidence and mortality rates of colorectal cancer of any racial or ethnic group in the United States. Colorectal cancer is the third most diagnosed cancer in the U.S., with a 20% higher incidence among Black individuals compared with their white counterparts. Through Olympus partnerships with the Colon Cancer Coalition and Colorectal Cancer Alliance, we aim to bridge gaps in racial health disparities.
MedTech Color Pitch Competition
The medtech industry serves many millions of people globally but suffers from the lost learnings and insights from persons of color. At Olympus, we are helping to advance diversity in the industry through sponsorship of important initiatives, such as the MedTech Color Pitch Competition for Black and Brown medtech innovators. MedTech Color awards the finalists with funding, in-kind services, a start-up roadmap, and mentorship to help these start-ups realize and grow the value of their companies.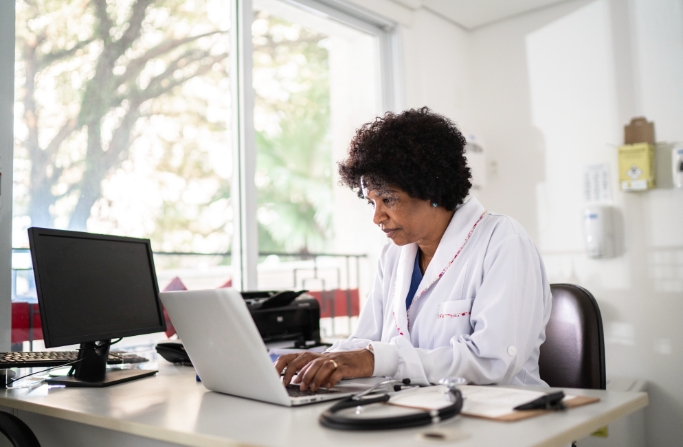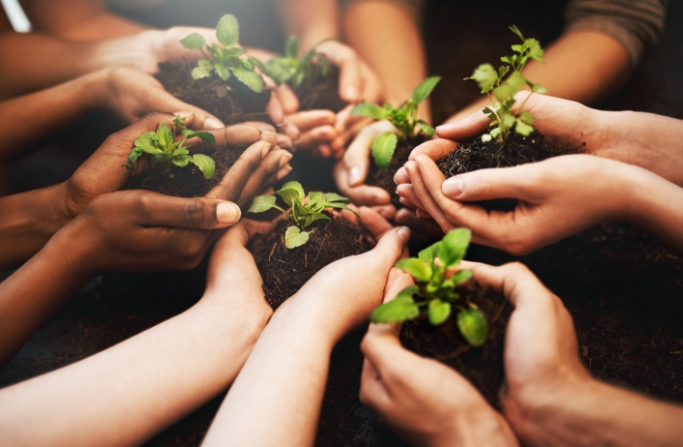 STEM Youth Education with At-Risk Youth
Through Olympus partnerships with Communities in Schools (CIS) and The Fé Foundation, we are helping to provide STEM education to at-risk youth and young ethnic populations who might not ordinarily have an opportunity for hands-on learning with medtech industry professionals.
Read about the exceptional job the Olympus Emerging Professionals CAN is doing to support CIS students.
Learn about The Fé Foundation and what the Olympus Hispanic-Latino CAN and our company partnerships bring to this organization and its students.