Empowering Anecdotes from Women at Olympus
Beyonce once asked and answered, "Who runs the world? Girls!" That declaration is one that you can see embodied by the women within Olympus who work each and every day to shape their career path and to empower other women to do the same. Here are seven women that have inspiring anecdotes about their role at Olympus and what keeps them motivated and moving forward.
Tatiane China
Location: Sao Paulo, Brazil
"I started working at Olympus on November 21, 2016 and am thankful every day that I accepted the job offer. I'm a compliance manager for South America and I love what I do here. I am responsible for the company's compliance program and for implementing policies and controls, but I think my role is even more than that – I have a mission to create and establish the foundation of a compliance culture that goes beyond complying with rules, and help others understand the cause and effect of law on our work. I feel my journey at Olympus is just beginning; I am eager to learn more and contribute to the growth and development of the people around me.
What I say to women is to never put your dreams aside. I see many women give up on their dream of becoming mothers or starting a family in exchange for professional growth, but, speaking from experience, it is possible to do everything!"
Fun Fact about Tatiane: She enjoys reading and learning about astral projection, which is one way to explore consciousness. She says "It's a little weird, but I love to know how far my awareness can go!"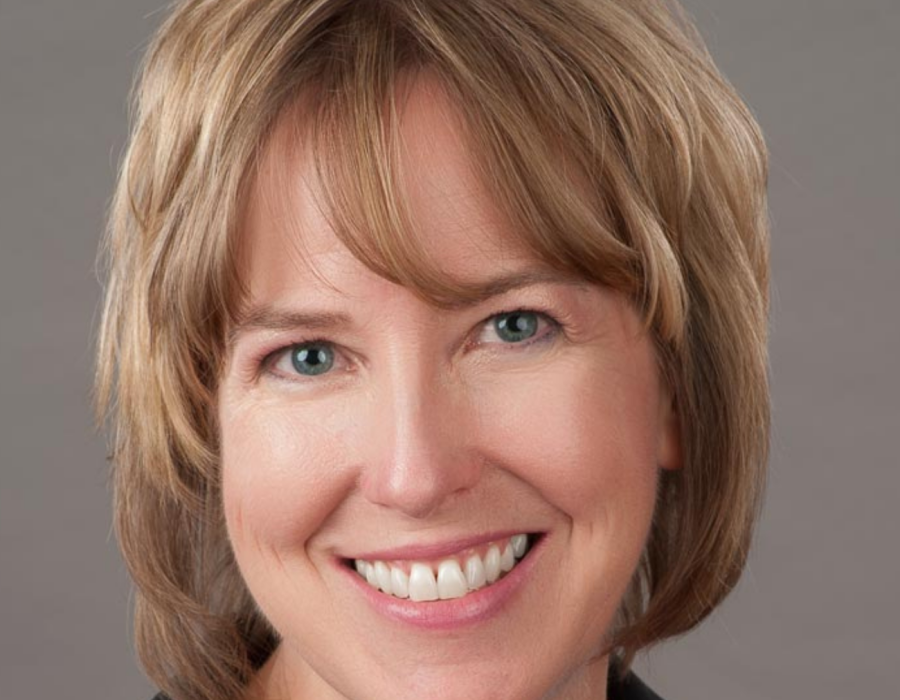 Marilou Conklin
Location: Center Valley, Pennsylvania, U.S.
"I have three, key pieces of advice for women professionals:
1. STEM offers great career opportunities for women and men. In my case, I hold a Bachelor of Science in Computer Science, which has kept me challenged and gainfully employed for 30 years in roles that I've truly enjoyed. Consider a career in STEM.
2. Know that you can be whomever you want to be – you decide your career path. For example, I put myself through college as my family did not have the financial means and selected a degree that almost ensures job placement.
3. Embrace change, careers evolve. My career started as a software developer than progress into IT management roles before moving into project management."
Fun Fact about Marilou: Her family owns and operates two trout hatcheries and public fee fishing businesses in the Poconos region in Pennsylvania.
Lauren Dos Santos
Location: Waltham, Massachusetts, U.S.
"I am a Product Specialist for Olympus Scientific Solutions Americas. I conduct product research and development primarily for our handheld X-Ray fluorescence analyzers (XRF) and sometimes assist with our portable X-Ray diffraction instruments (XRD). I also provide global support and enhancements for future products.
I am currently a member of the STEM Colleague Affinity Network (CAN) in which we volunteer to education children. Throughout the year, I volunteer at a women-only shelter where I watch their children so that they have personal time for themselves so they can take care of household tasks. I also periodically teach an evening Portuguese course in Cambridge, MA.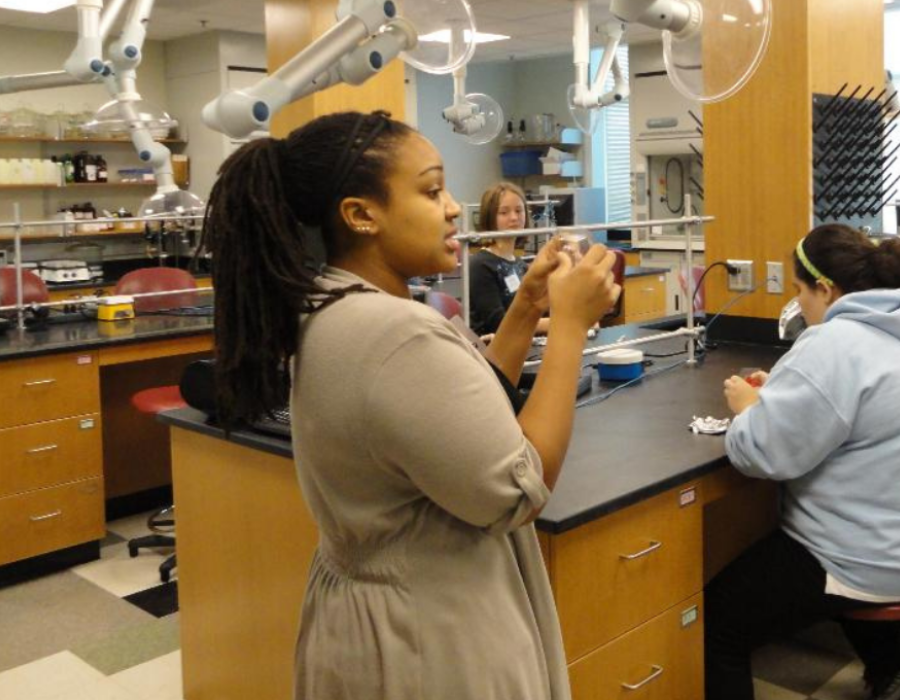 My advice for women professionals is: don't be afraid to try something new and try for opportunities that you do not qualify for on paper! One of my first positions in my career required a much higher degree that what I had, and I still got the job and flourished tremendously. My last piece of advice is to share your ideas and thoughts no matter what you think others may think of them because you never know if that idea can turn into something bigger or if it is a stone that has yet to be unturned.
Fun Fact About Lauren: She was a semi-professional rugby player for six years in which she was a member of three national championship teams. She is an aficionado of the Brazilian Rodeio and she attends every year in Brockton and Fitchburg, MA.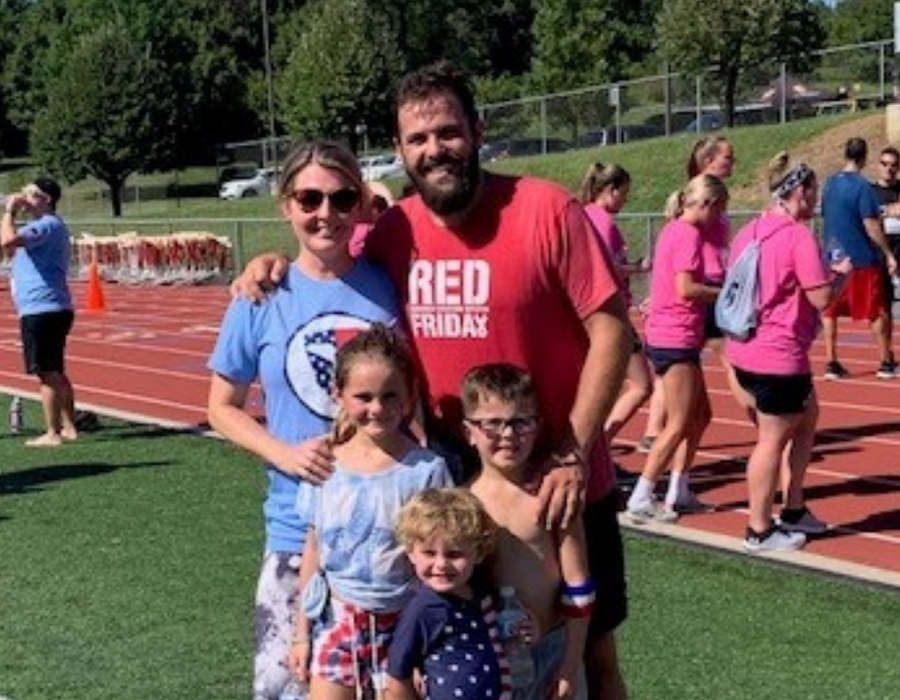 Jill Fay
Location: Center Valley, Pennsylvania, U.S.
"I started in the HR Service Center in 2010, since then I've held various titles within HR and now currently hold the title of Human Resources Manager. I truly love my job – I love helping the business achieve its goals by the way of motivating, developing, and influencing our employees. Nothing makes me happier than seeing a manager put their development tools to work with their teams or helping ignite that spark in an employee who seeks guidance. I feel very fortunate to work for a company that promotes inclusion, work/life balance, and giving back to the community to name just a few.
For women looking to take charge of their career, I'd advise treating every encounter as an interview.
You want to make sure that when your name comes up, or an opportunity presents itself, that you are a shoe-in based on how you've marketed yourself through past interactions. Additionally, be open to roles and responsibilities outside of your comfort zone, that's where true growth happens!"
Fun Fact About Jill: She started her career as a counselor for families who were adopting internationally. She's a big fan of 80's music and all the nostalgia that comes along with it!
Alyssa Machain
Location: Center Valley, Pennsylvania, U.S.
"I started at Olympus in 2009 as a Fellow, our rotational development program; I spent time working in Corporate Operations, Transfer Pricing, and Finance. After the Fellows program, I worked in Professional Education and then moved to Endoscopic Ultrasound (EUS) Marketing in 2013. I love my EUS team – my coworkers are so supportive and we work very well together on a daily basis.
I would advise women professional to advocate for yourself – decide what you want your career to look like and figure out how to get there. Create your development plan, don't be afraid to take risks and network."
Fun Fact About Alyssa: She was a mathematics and economics major in college. She did ballet, jazz, and lyrical dance until her junior year of college.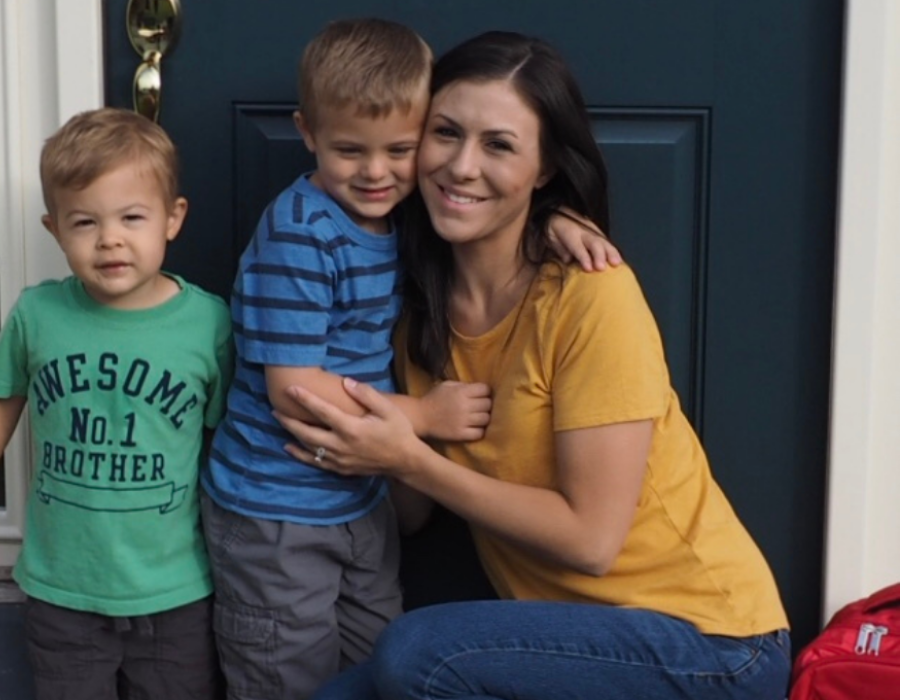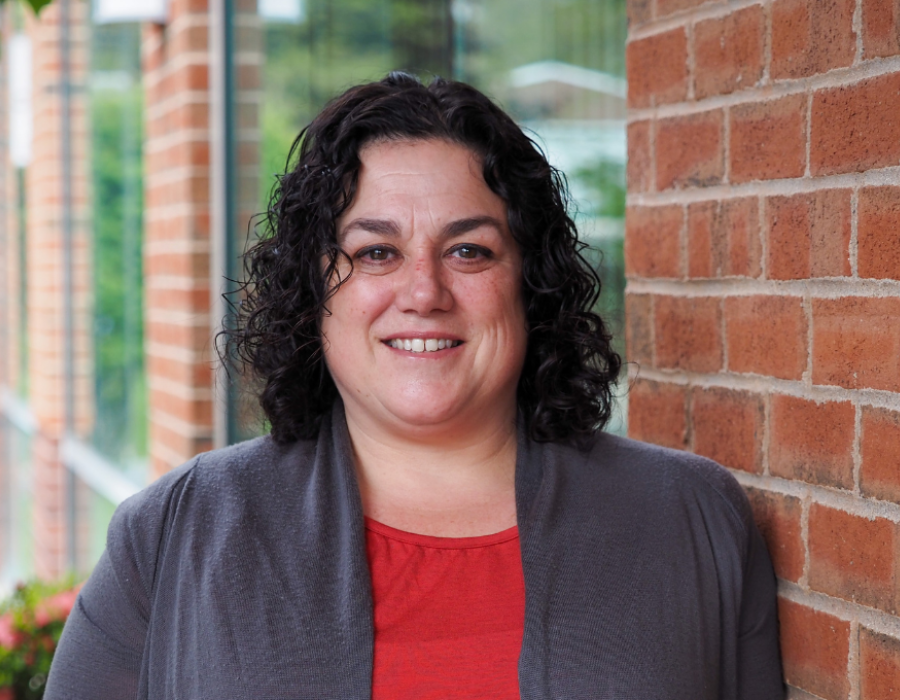 Susan Mangual
Location: Southborough, Massachusetts, U.S.
"I started here at Olympus in 2016 as a Senior Administrative Assistant working for sales and marketing in our surgical division. I love working for a company that makes people's lives healthier and ensures work/life balance for its employees.
Outside of Olympus, I enjoy traveling – it's on my bucket list to visit every state; I also enjoy going to concerts and spending time with my family.
My advice to women professionals is to ask questions about what you are doing, the projects you're working on, etc. It will help you understand your role and possibly make the experience better for the people you're working with, as well. Most importantly, never give up!"
Fun Fact About Susan: She traveled to Brazil in the fall of 2019 and can't wait to go back!
Asako Seki
Location: Tokyo, Japan
"I am a software engineer in product development for industrial microscopes, providing prototypes to customers to get their feedback, then applying that feedback to future software specifications. I joined Olympus in 2009 as an Image Processing Research at Olympus Tokyo; I eventually joined Olympus Surgical Technologies America (OSTA) as a liaison and led several projects, contributing the future of the scientific business. In 2020, I moved back to Japan and started working on a new industrial microscopes product for the Scientific Solutions Product Development team at Olympus Tokyo.
One of my favorite phrases is "No more saying 'one day,' today is your 'day one'." I believe that there is no point at which it's 'too late.' If you have something you want to do, do it!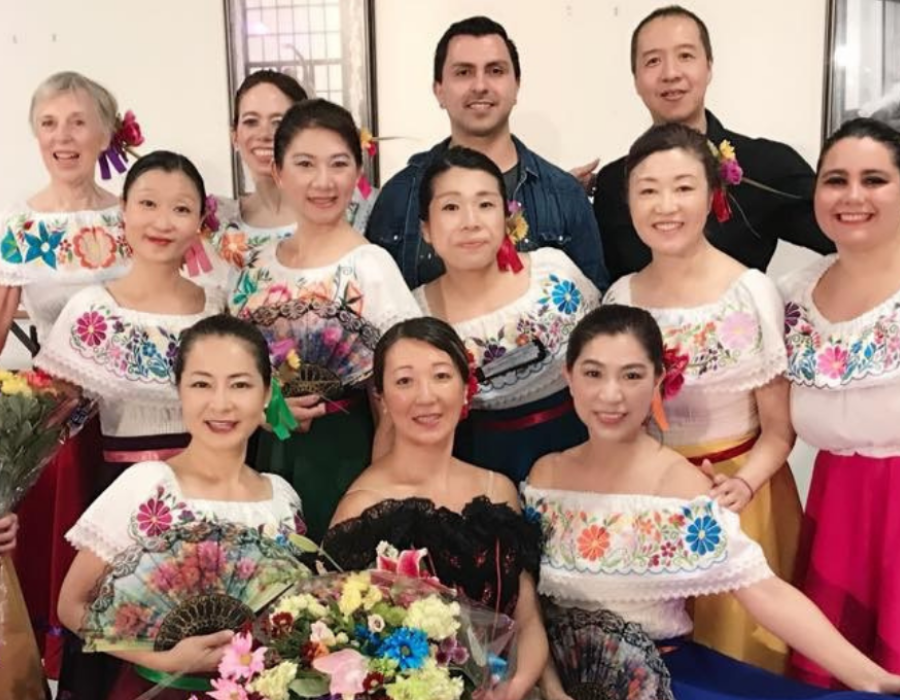 Fun Fact About Asako: When she was living in the U.S. she took ballet classes without having had any prior ballet experience. Now that she is back in Japan, she is hoping to continue this new hobby!