Medical technologies and therapeutic interventions that help healthcare professionals in the fields of GI, Urology, Respiratory, Endotherapy and ENT deliver diagnostic, therapeutic and minimally invasive surgical procedures to improve clinical outcomes, reduce overall costs and enhance patient safety and quality of life.
---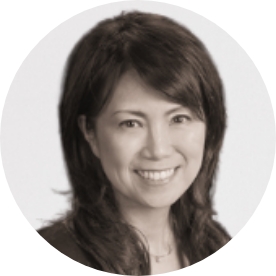 Yasuko Shusa, Sr. Manager, Global Business Development
Yasuko joined Olympus in 2014 and is currently leading the Early-Stage Technology Scouting & Alliance team with Olympus. Her team's focus is on sourcing advanced and innovative medical device technologies and identifying companies for new partnership opportunities. Prior to Olympus, she worked for both a corporate venture capital and a traditional venture capital firm which focused on the entire spectrum of life science. She played a pivotal role on both of the investment teams.
---

Our Partner
Touchdown Ventures helps manage Olympus Innovation Ventures with a dedicated corporate venture capital team, partnering on all aspects of operating the fund. Touchdown employs 50+ investment professionals and operates CVC funds for more than 15 corporations.
---
Fund Overview
We invest in emerging medical device, diagnostic, and digital healthcare startups with solutions for specialists, surgeons, and patients.

We strive to be a good partner. Our program is designed to support entrepreneurs through clinical validation, regulatory approval, and commercial distribution in global markets.

We target financial and strategic return by investing in companies that can leverage our scale, resources, relationships, technical capabilities, and clinical expertise.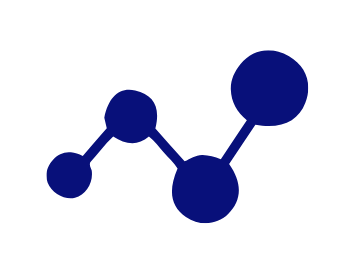 Stage Focus 
Stage-agnostic, with an emphasis on early to growth-stage startups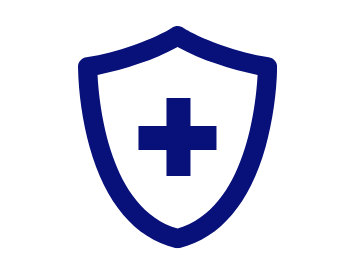 Priority Clinical Areas 
Gastroenterology
Respiratory
Urology
ENT
Gynecology
General Surgery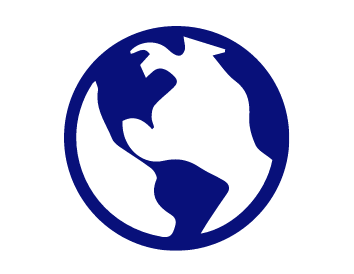 Geographic Focus 
Global, with a focus on North America, Europe, Israel, and Asia
---