The Virtual Internship Experience at Olympus
Olympus Interns Exemplify Adaptability
In the world of COVID-19, so many things are different – which now includes internship experiences. Olympus employees, like so many others, are primarily working remotely from home offices, joined together by video calls and electronic communication rather than shared office encounters. This means our interns have been learning how to navigate the corporate world from their apartments, dorm rooms, and family homes. In most cases, our interns have only met their semester-long teammates (and sometimes their dogs and children) through their computer screens. 
We asked our current interns about their virtual experiences, the projects they're working on, and how they stay connected virtually. Here's what they had to say.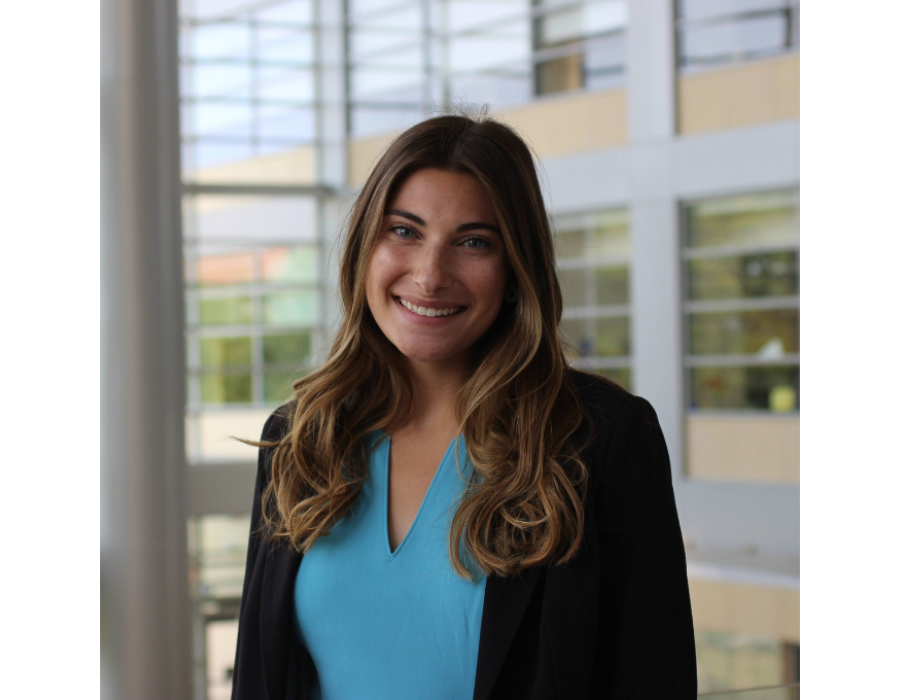 Melissa Bosco
Grants Business Management Intern
"The Grants team at Olympus pushes me to be successful by assigning projects that are challenging, but provide a great learning experience towards my future career. Communication and transparency are key skills for any team, especially since we're all working from home. Despite working remotely, the Grants team is always there if I have any questions and even to have fun conversations with after a long day of work!"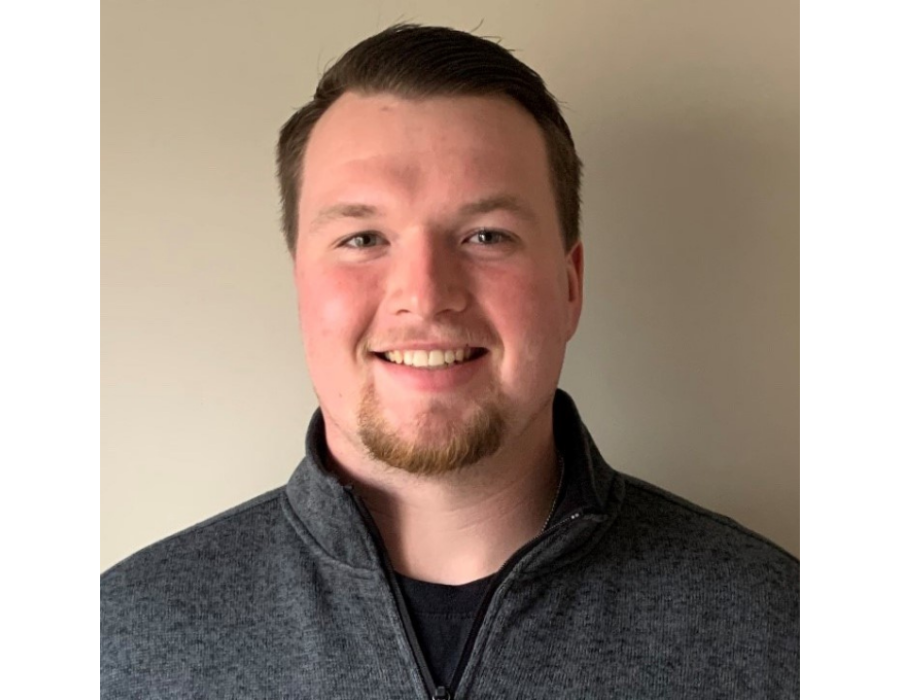 Patrick Ferry
Contract Compliance & Policies Intern
"I never thought that doing an internship remotely would be so seamless and easy. The communication is amazing, and the overall experience is outstanding!"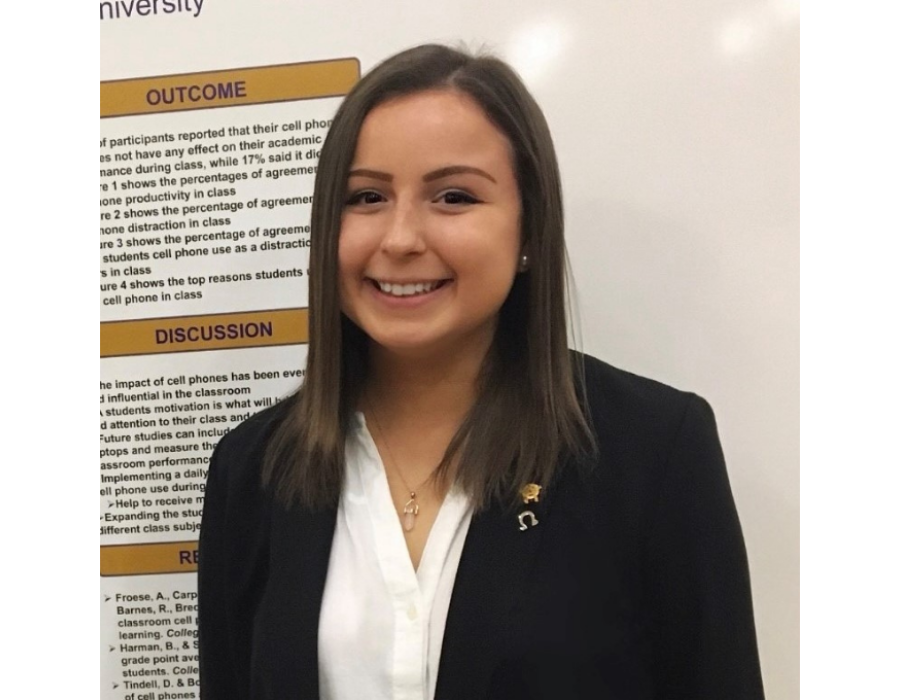 Dana Stebelski
Employee Experience Intern
"So far throughout my internship at Olympus, I have learned the value of creating a strong, beneficial experiences for Olympus employees. On the Employee Experience team, we are working to capture what people encounter, observe, feel, and take part in over the course of their time in our organization. My main project this semester highlights how we can provide our employees better access to the resources and tools they need in the areas of volunteering and giving programs. Through these programs, we will be able to stay true to our communities and our employees."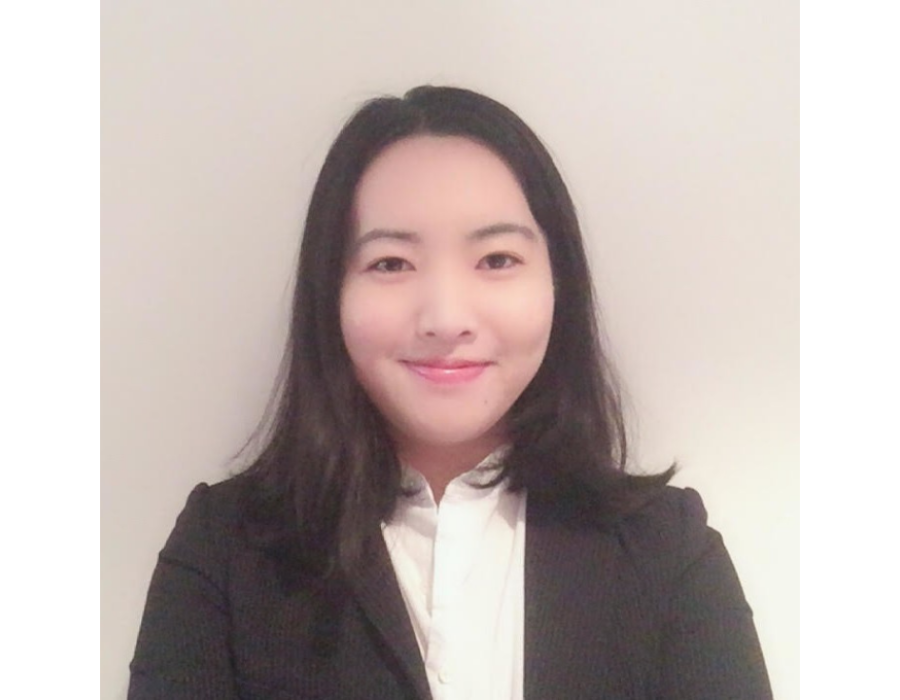 Jixing Man
Marketing Intelligence Intern
"My internship experience at Olympus is filled with friendly, helpful colleagues and exciting opportunities to learn more about the medical device industry!"
 
Our Summer 2021 internships will be primarily remote, with the exception of engineering internships which may be partially in-person following COVID safety protocols.  Applications are already under review. Apply now!