Medtech: Boldly Going Where Women Have Not Gone Before
Each year it bumps up a percentage point. That is, the rate of female executives in medical technology companies, now up to 23% according to the October 2022 edition of Medical Design & Outsourcing, which has published an annual "Women in Medtech" issue since 2018.1 But with representation still under a quarter of medtech leadership roles, organizations like the nonprofit MedExecWomen have emerged to support female leadership in this space. Olympus Corporation was one of the sponsors of its fourth annual conference, "Growing Your Business, Yourself, and Your Leaders," held May 16, 2023, in Cambridge, MA.
A need to meet, build community
"Our goal is to create a community where none has existed before," said MedExecWomen cofounder Laurie Halloran, who is also President & CEO of Halloran Consulting Group. "We are a group dedicated to empowering women executives in leadership roles in the medical device, diagnostics, drug delivery, and digital healthcare industries by arming female executives with relevant skills and robust networks." Halloran said the group started with word-of-mouth gatherings, which has grown into a formal conference of 150 attendees.
"

Women continue to be underrepresented in the medtech leadership space."
---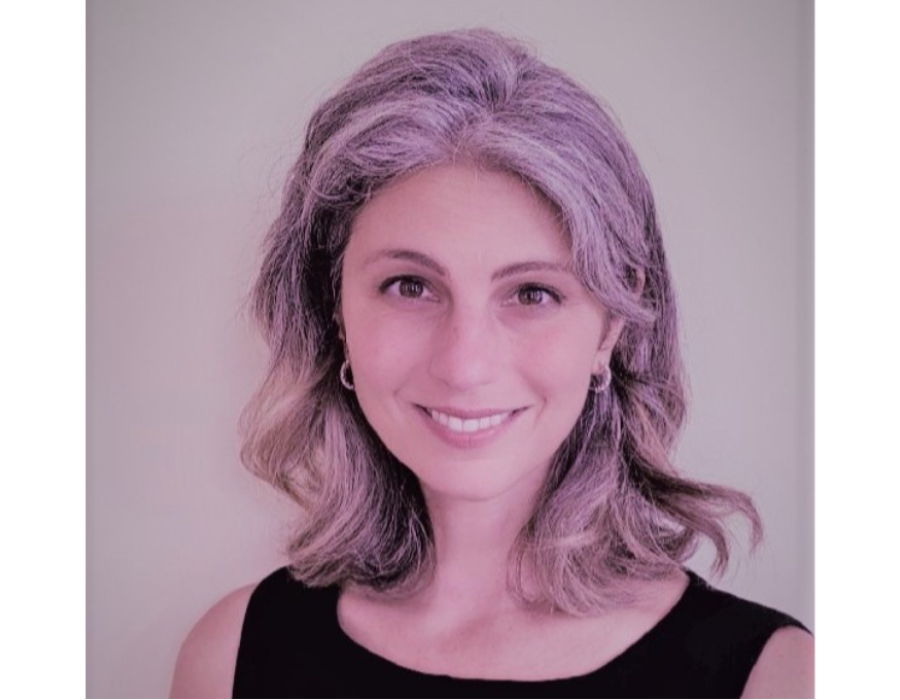 Reyerson attended this year's event. "There was great value in listening to the presenters share how they are making an impact each day, and to hear their stories of challenges through adversity," she said. "The path to leadership is a journey; it is helpful when we can learn from others and relate to their experiences."
Underrepresented across medtech specialties
Many of the MedExecWomen conference attendees were marketing and sales professionals, but female underrepresentation in medtech spans disciplines, according to Olympus' Harmeet Chhabra, who also attended. "Reimbursement and health policy leaders are predominantly male," said Chhabra, who was glad to represent medtech support functions outside of marketing and sales as Global Lead Director on the Olympus Health Economics and Market Access team in Westborough, MA.
Admittedly, Chhabra would like to see more representation from professionals in health policy at conferences like these, coupled with networking opportunities. She believes that communities like MedExecWomen can be mutually beneficial for the career seeker and organizations like Olympus, which can benefit from these talent pools. "There's so many smart women out there, and if given the opportunity, I think they can contribute to this field."
Networking, personal growth, and taking care
Overall, "I thought it was great," said Chhabra of the event. "This was the first conference I attended for med-exec women. I was excited. I walked away meeting so many people, learning about people's experiences in the field, especially with women trying to take leadership roles and the challenges they go through."
"I also found it valuable to focus not only on topics for professional growth, but for personal growth," added Reyerson. "Being a leader, a nurse, a mother, I am wired to be constantly thinking about how to help others," she said. "Just being present at the conference was a wonderful step forward, reminding me that not only was it acceptable to take the time to network and grow professionally, it is imperative," she stated. "Being surrounded by so many other women taking the time to be present was inspirational."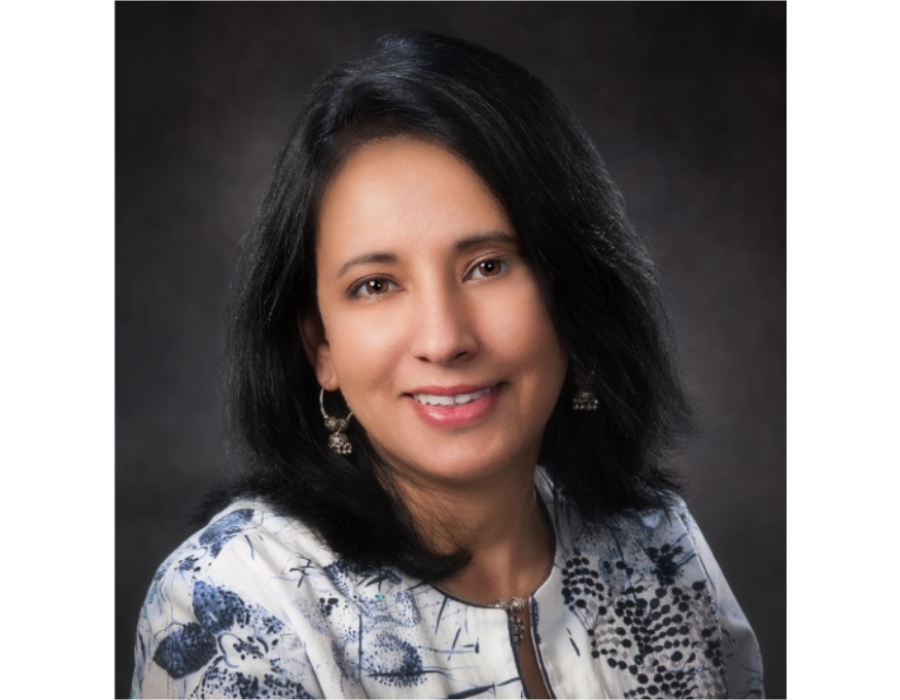 Reyerson's other takeaway is an affirmation: "You need to unapologetically take time to take care of yourself."
1. Kirsh, D. (2022, Oct.) Diverse executive teams bring more innovation to medtech. Medical Design and Outsourcing. 8(6):12.

---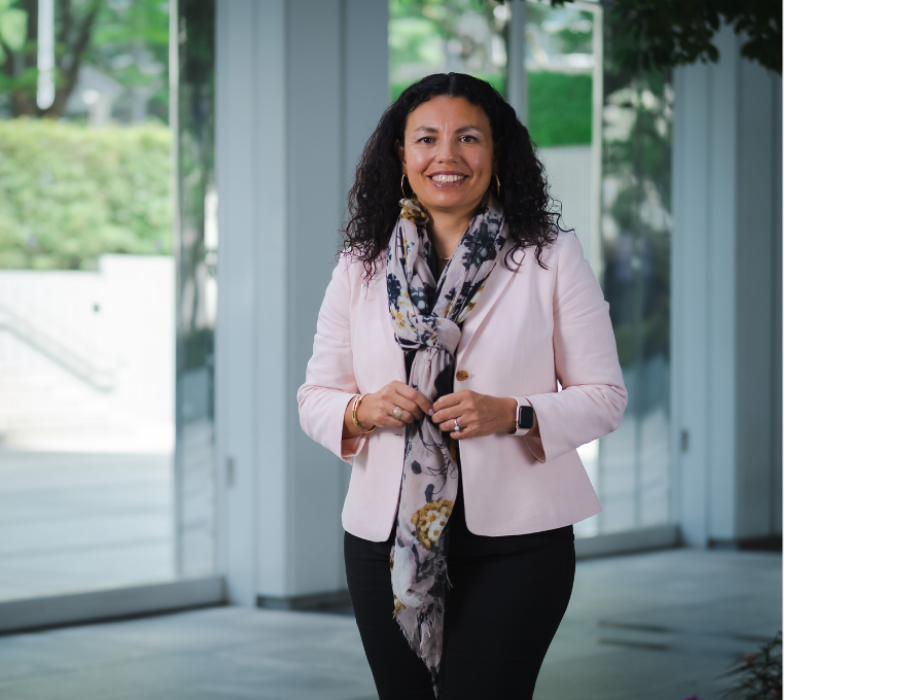 Upcoming events for women in medtech:
Some risks are worth taking. Gabriela Kaynor, Division Head of Therapeutics Solutions, Olympus Corporation, will be presenting a keynote address on women and smart risk taking at "Women in Medtech," a MassMEDIC event hosted by Olympus on September 7, 2023, in Westborough, MA. Kaynor is Olympus' first female executive officer.
Seeking a leadership opportunity?
Consider joining our talent network by clicking below.